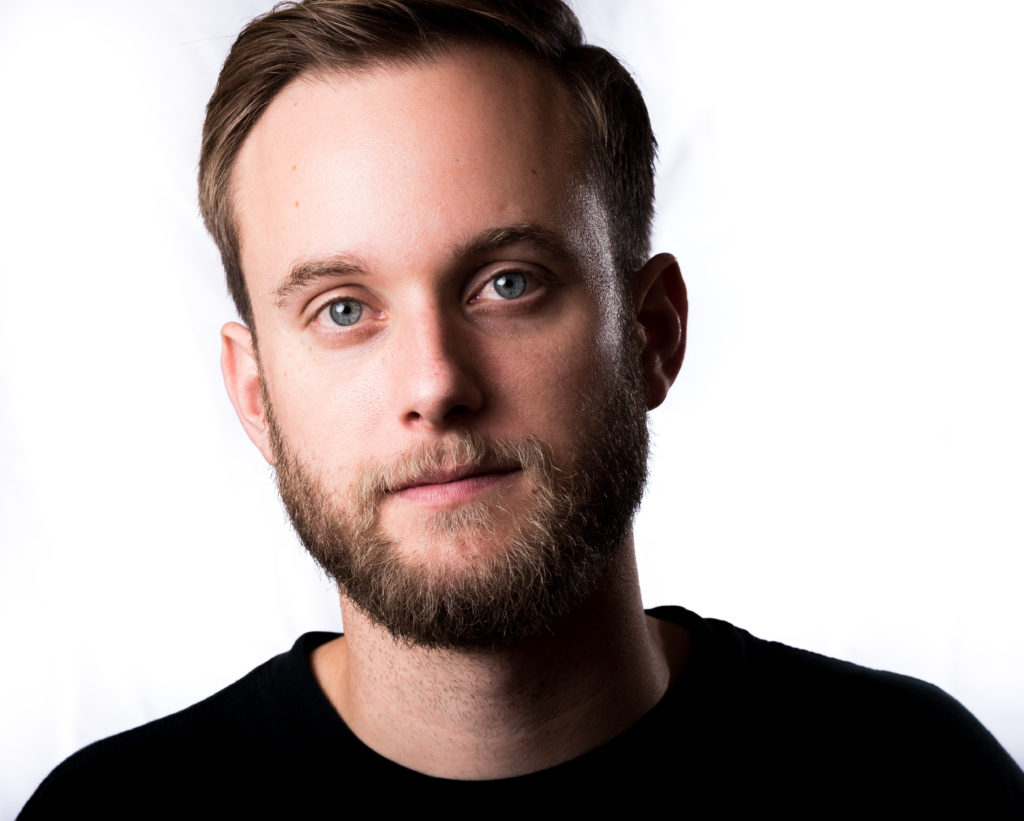 Nicholas Mainieri's debut novel, The Infinite, was a finalist for the 2017 Crook's Corner Book Prize while also being named among the best books of 2016 by Southern Living Magazine, Writer's Bone, and WBUR's On Point Radio.
Born in Miami, Florida, Mainieri (muh-NAIR-ee) has also lived in Colorado, Indiana, and Louisiana. He studied English at the University of Notre Dame and holds an MFA from the University of New Orleans.
Mainieri's short stories and essays have appeared in the Southern Review, the Southern Humanities Review, Longreads, Hobart, and Salamander, among other literary magazines.